Concrete Staining in Hughson
Welcome to Joaquin Painting Services, your local experts in residential and commercial painting in Hughson. Our team of skilled professionals is dedicated to bringing the highest quality craftsmanship to every project we undertake. From surface preparation to paint application, we use the latest techniques and high-quality materials to ensure a stunning, long-lasting finish for your home or business in Hughson.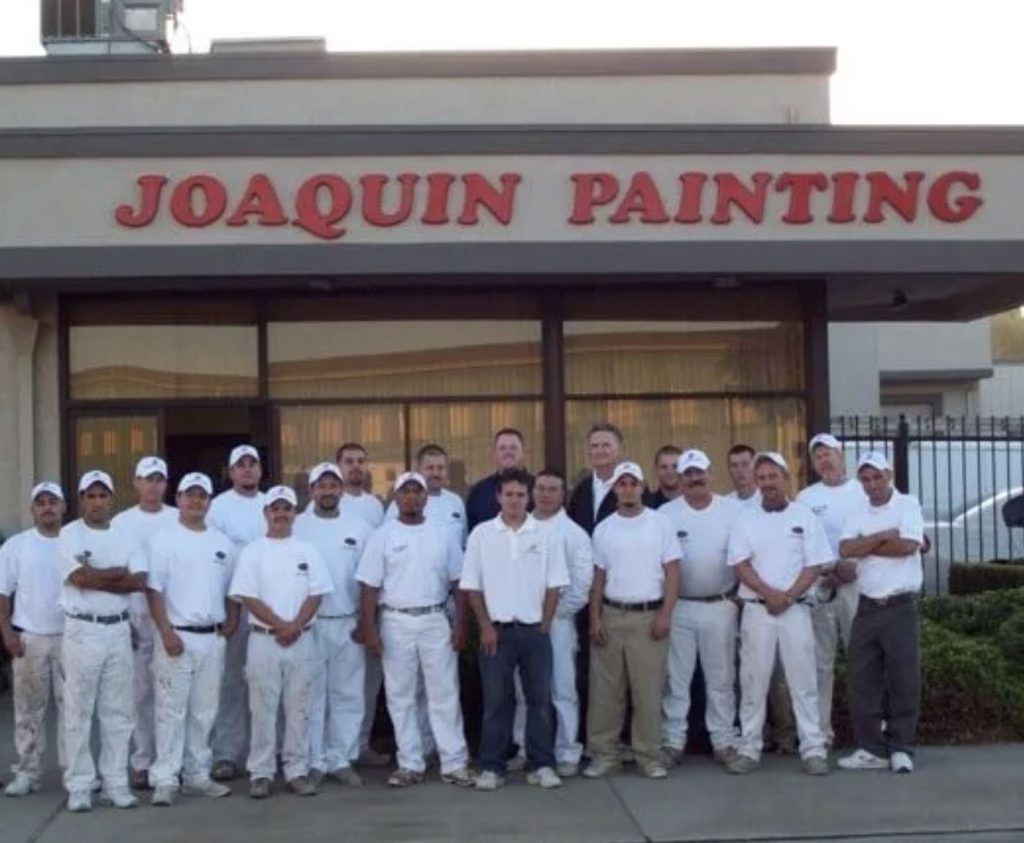 Offering Concrete Staining to the Hughson area since 1979
Looking for a skilled painter to transform your home? Look no further than Joaquin Painting. With more than forty years of experience and a passion for delivering stunning results for Concrete Staining, we are your go-to expert for all your interior painting needs. From selecting the perfect colors and finishes to executing flawless paint application, we take pride in every detail of our work. Contact us today to schedule your Concrete Staining project and experience the difference of working with a true professional.
Trust Joaquin Painting for All Your Home Needs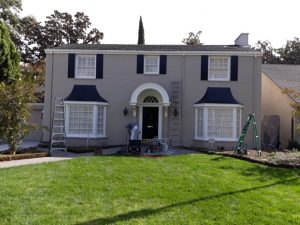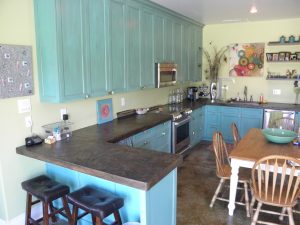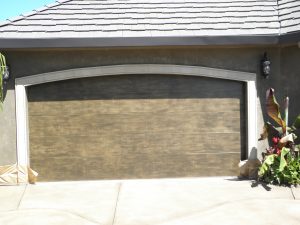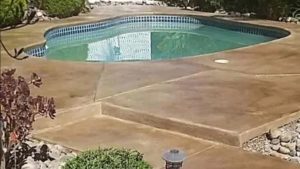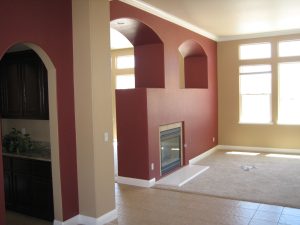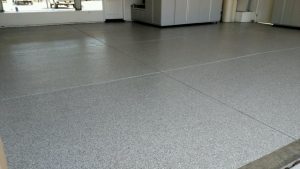 Hughson's Premier Painting Company
Full Service Offerings:
Interior Painting
Exterior Painting
Kitchen Cabinet Painting
Commercial Painting
Concrete Coatings